Sold
Out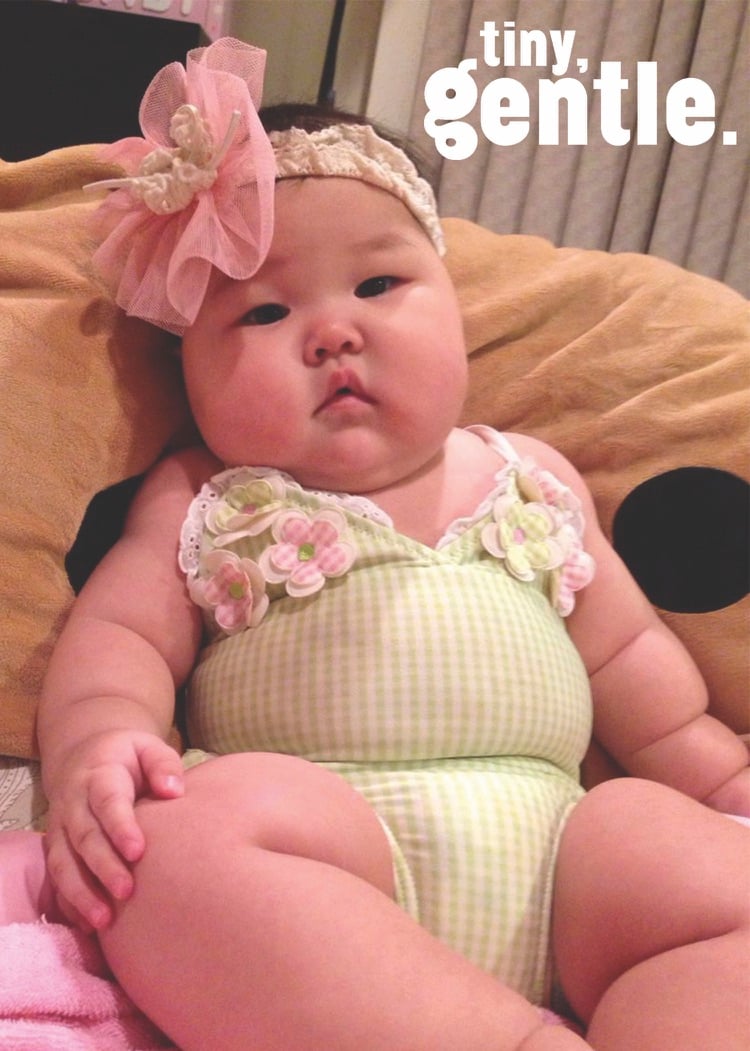 3 pack blank greeting cards
$

10.00

USD
Why should the card be an afterthought?! The card should be the Main Course!
This three-pack of greeting cards features two different designs, a blank middle for your very own tiny gentle message, plus the TGA logo on the back.
Each is printed on thick, 300 gram matte card. Includes envelopes.
Measures 127 x 178mm